A LITTLE ABOUT ME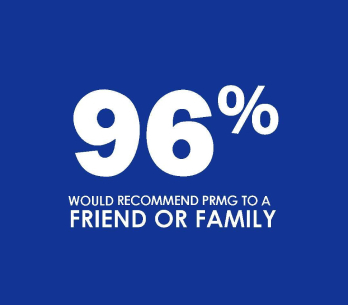 Brandon Hays

Brandon was always available to handle any questions or concerns we had throughout the process.
Victor M L
Brandon Hays

Great communication.
Shawn G
Brandon Hays

Brandon was very communicative and answered any questions we had throughout the entire process. He had a wonderful calm demeanor during this hectic time for buyers.
Nichole R L
Brandon Hays

Interest rates out of control, but that's not your fault:(
Joel S
Brandon Hays

Prompt response to questions.
Dawn C A
Brandon Hays

Brandon made us feel like we were his top priority.
James B A
---